As we all know, this is the hottest chad-filled corner of the internet.
Barron Trump will be 7ft4 with robust bones (ideal white house nutrition).
Here he is at 10 years old, standing at a tall 5'10.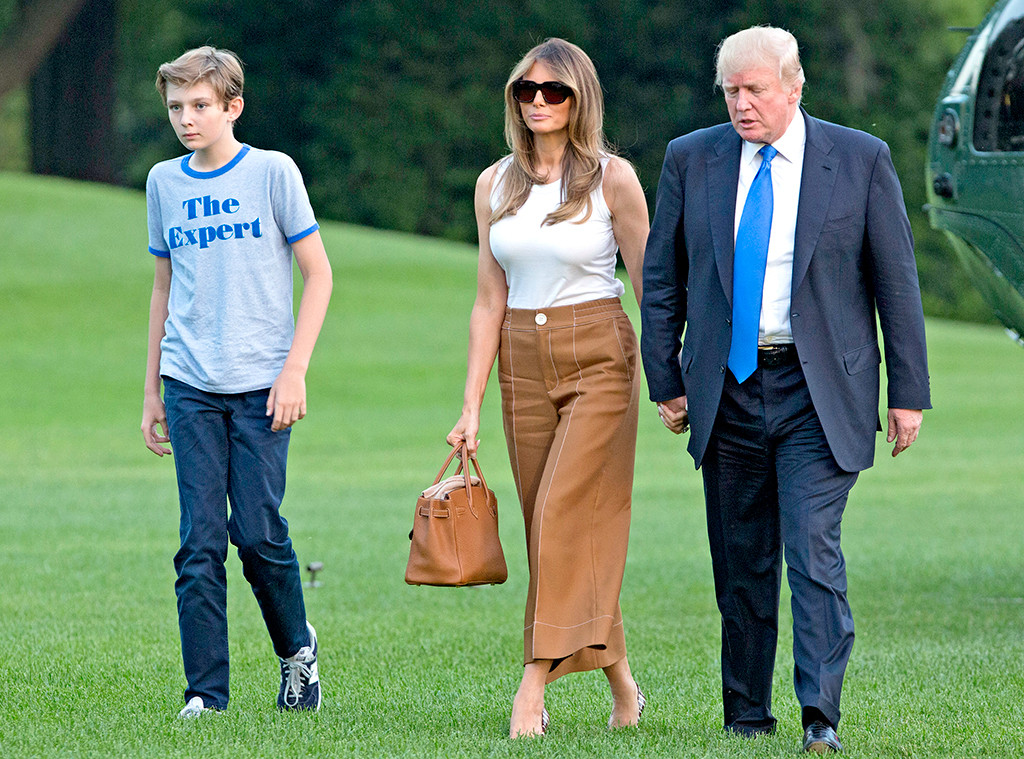 Will he be posting here?
---
"Your genes are pretty fucked up I'll tell you that," a poster with an anime avatar told the teen point blank."