(05-19-2018, 06:47 AM)

potatocel Wrote: We should do a similar database for women. This is good stuff though. I've always used the iris method on my own, but couldn't find a way to make it "universal" or convert the ratios to millimeters.

I want to start adding people to the database or using my own, but how exactly do you measure the iris when you zoom? Do you use a tape measurer?
Another intellectual
If I'm being completely honest with you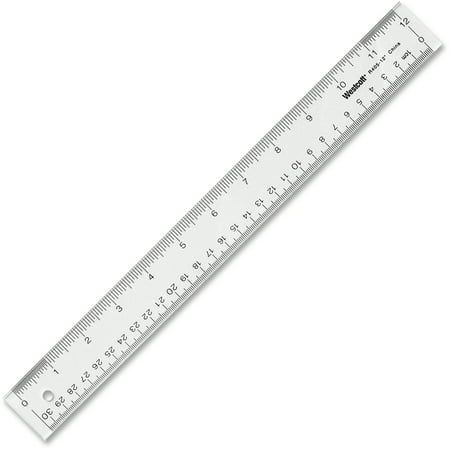 I use one of these
low budget but it works, I specifically wanted it to be as low budget as possible so anyone can do it for themselves as well
---