Fashion and how you dress is probably the most slept over aspect of the PSlsphere, however it's just as important as personality and it isn't a cope. Although you can look like an autist, when you miss the social cues and dress too formally or too casually for the occasion. I think the best advice I've ever heard was to look around you and watch how people dress, emulate that but with better fit and smarter color selection, this way you won't look autistic and you will look better than the avg. 
I personally like to wear dark jeans (dark indigo, dark gray) with dark color tops, in the summer when I'm tan, I opt for light tops, so that can complement my tan. Most of the times I wear navy blue sweaters and zip up hoodies.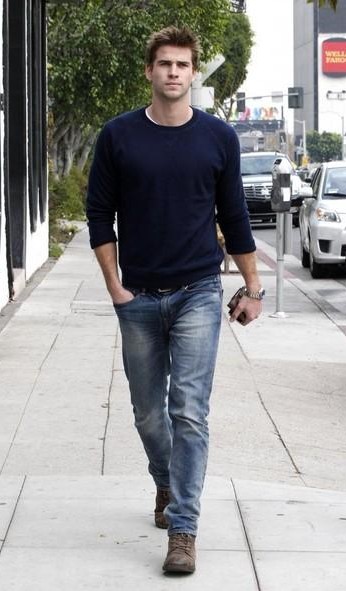 How do you guys dress?