looks don't matter, how many times do we need to say it?
Remember that surgeries never make a substantial difference
This is because girls just care about personality and like bad boy types
You're either born with it or you're not
Personality and game is the most important concern here
This is because anyone, even professionals, won't ever make judgments on someones appearances
Just write long messages to your matches to appeal more to them.
Maybe you said something creepy on the message?
Maybe you should just accept yourself.
This is because it all comes down to how you present yourself
http://s1.zetaboards.com/L_Anon/topic/5852934/1/
As a male, you have the advantage and can afford to try less
Height also doesn't matter. 
For males, however, it's easier. So you should relax
Everyone is mainly a virgin anyway 
Frame also doesn't matter
The girls would choose the right guy because he has a better personality and he majored in computer science 
Skull size is bullshit as well.
REMEMBER
JUST


BE


CONFIDENT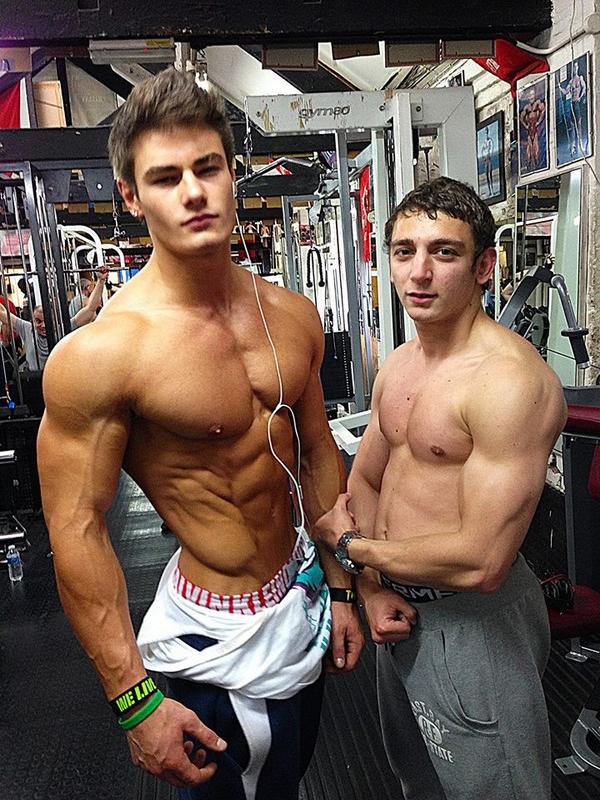 ---